For the welfare of public, since 1941
Thank you for visiting our website. Come over and see for yourself, who we are & visit our offices for all your financial needs.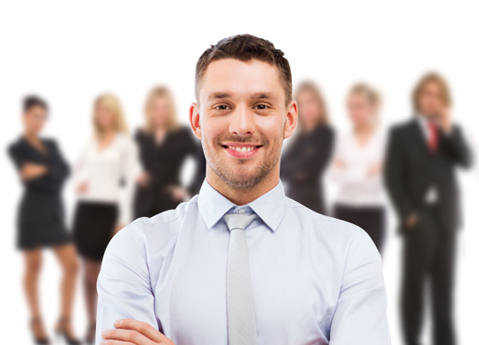 Welfare Group is a family managed business organisation specialised in gold loan since 1941. Lead by the 3rd generation member of the Welfare family in financing field, Mr. Davis A Palathingal, we are committed to helping our customers during their financial needs. Welfare Firm and it's branches advance only on gold loan under the Kerala Money Lending Act of 1958. Trusted by over 20,000+ valued customers, we extended our services to Jewellery in 1987, Money Transfer in 2005 & I.T Services in 2012. We stepped in to the corporate wold by the incorporation of Welfare Nidhi Ltd. in the year 2015 at Mannuthy. It's a 'NIDHI' company offering gold loan and deposits under the section 620A of the Companies Act of 1956 and controlled by the Ministry of Corporate Affairs, Govt. Of India. In 2019, we stepped in to the E-commerce field by incorporating Welfare Trading FZ-LLC at United Arab Emirates. Our core values and operating principles drive our business decisions & guide all our activities.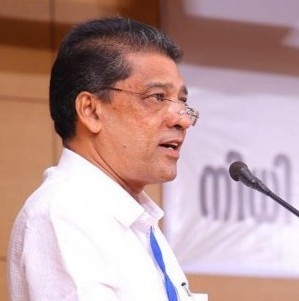 Mr. Davis A. Palathingal
MD & CEO's Message
Welcome to website of Welfare Group of Companies. Our group has a rich tradition of 79 years in the financial field with emphasis on gold loan – a legacy very few can match up to. Our website gives you a quintessence of our group, how we work and why we are so special. I thank you for visiting our website and invite you to come over and see for yourself, who we are & visit our offices for your financial needs.