WELFARE INFOTECH

Welfare Infotech was started on August 15th 2012 by Mr. John Davis Palathingal, eldest son of our company CEO, Mr. Davis A Palathingal. It's an IT firm rendering IT services to E-commerce companies in U.S.A. Later on, we stepped in to the E-commerce field directly and has been successful with almost 50,000+ customers and achieving US $1 Million turnover in second year of business. As a proven partner focused on building tomorrow's enterprise, Welfare Infotech enables our clients to outperform the competition and stay ahead of the innovation curve. With our dedicated professional team we provide our clients with strategic insights on what lies ahead and help them to transform and thrive in a changing world through strategic consulting and operational leadership.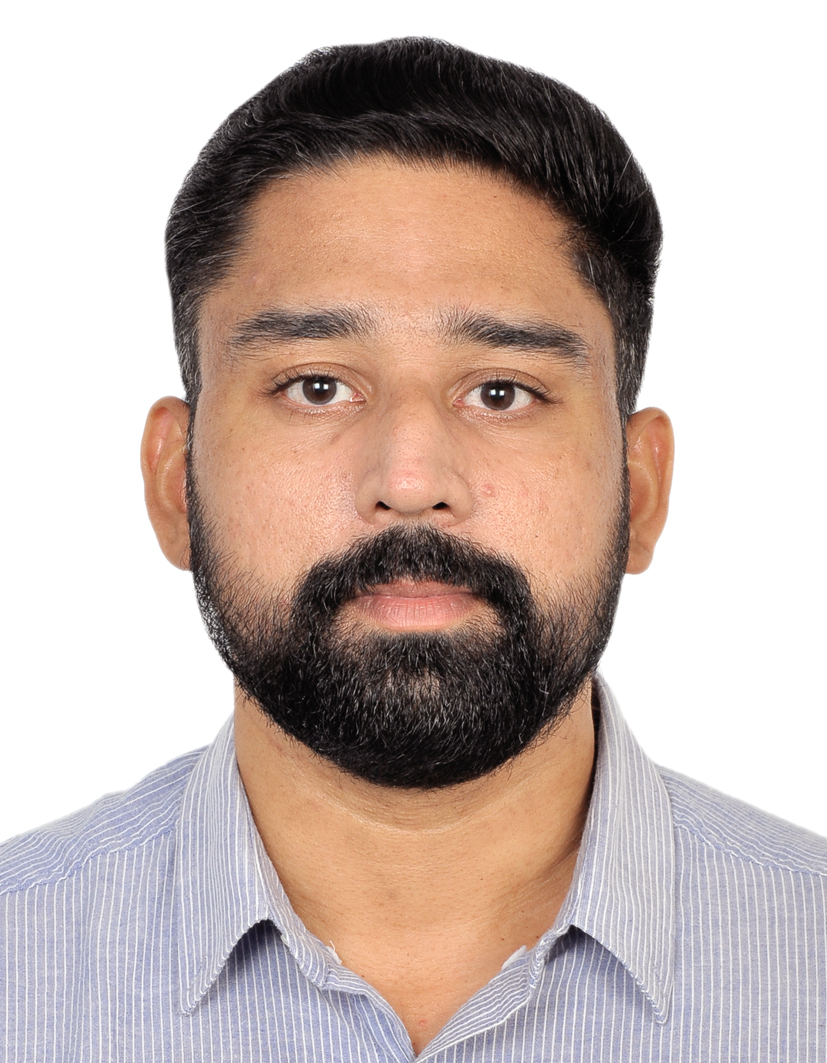 Mr. John Davis Palathingal
Proprietor, Welfare Infotech
John Davis Palathingal
(Proprietor)
Mr. John Davis Palathingal is the eldest son of our group Chairman, Mr. Davis A Palathingal. He completed his B.Tech studies from Sahrdaya College of Engineering & Technology, Kodakara in the field of Electronics & Communication in the year 2010. After his college studies he joined an American based E-commerce start up company named Power-lite Software Solutions (ICAPSI CORP.) based in Irving, Texas and worked for them for almost 2 years. Coming from a business family, his entrepreneurship ideas took over and the result came in as Welfare Infotech. He is currently the proprietor of Welfare Infotech and the Managing Director of Welfare Trading FZ LLC, UAE. John is an active member and the past President of the Leo Club of Kattoor (a Lions Club initiative). He is also the Treasurer of the Alapatt Palathingal Tharavattu Yogam, a family association intended for the well being of it's members and carrying out several charitable activities for the society.
At Welfare Infotech, we believe our responsibilities also extend beyond business. We behave ethically and honestly in all our interactions with our clients, our vendors and our employees. With a team of our dedicated employees we put your information to work by delivering the right content to the right users at the right time. With our help, our clients accelerate their time-to-market, increase customer satisfaction, enhance supply chain efficiency and reduce operating costs improving their overall competitive advantage. IT Managed E-commerce  Webstore Services will enable you to achieve desired quality at a foreseeable cost. By letting us handle the IT, you can focus on your business strategy and customer satisfaction. The Future of Work means businesses of all kinds must deliver value in new and dynamic ways. We work hard to achieve success for our clients because when their company succeeds, we succeed.